Whether you are looking for something functional or fun, our wide range of pool accessories will be sure to fulfil your every desire.
Choose from our huge range of standard and integrated Pool Lighting Accesories to transform your backyard and your life! Our massive ranges of pool lights include the wildly popular IntelliBrite and Globrite and Landscape lighting range. These systems synchronise with the IntelliBrite controller to change the colour and mood of your garden, spa or pool at the touch of a button.
Create a unique ambience with water features like laminar flows, dancing water streams, colour cascade water bubblers and other fun products that will create an oasis of pleasure at home!
Stock up on pool essentials like pool brushes, pool nets, leaf traps, pool thermometers and more.
Come browse our extensive range of pool hoses, hose connectors, pool hose clamps, hose adapters and other pool hose accessories.
Tired of catching those pesky leaves tarnishing your pristine pool? A pool skimmer can easily take over this annoying task –and we have loads of them!
At Pool Warehouse we have all the pool accessories you need to maintain or transform your pool, patio, jacuzzi or water-feature all under one roof. Come and see for yourself today.

Assorted fittings available in the following sizes: 20mm, 32mm, 50mm, 63mm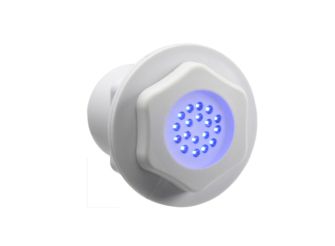 • Sealed beam pool lights • L E D pool lights • Various makes and colours available in L E D. • All spares for lights available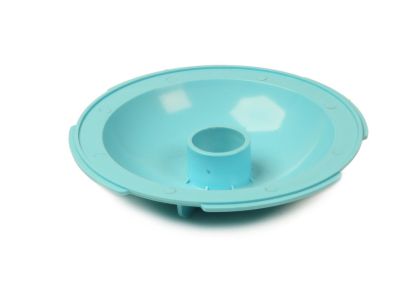 Aimflows available in black & white Weirs available in black and white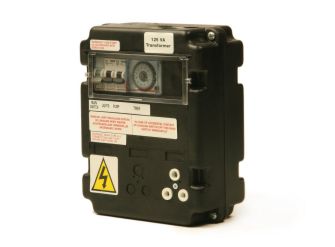 • Standard wired electrical boxes for your pool - Electrical boxes can be customised to your needs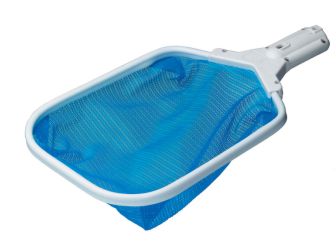 • Assorted pool brushes • Aluminium handles • Leaf skimmer • Leaf rakes

We stock a wide variety of hardware used in the pool industry.

Anything needed for your spa is available: • Filters • Jets • Spares • Chemicals etc.

Wide variety of koi products available.