At Pool Warehouse we know your pool pump is the heart of your pool's filtration system and have chosen only the best pumps to suit every budget and use.
Whether you are looking for a pump for your koi-pond, water-feature, jacuzzi, back-yard pool or commercial swimming pool –our pool pump experts can steer you in the right direction.
We offer the only best in cutting-edge technology with our range of basic, variable speed and drive pumps, aboveground and in-ground pumps - and service, utility and spa pumps. All of our pool pumps have been rigorously tested and certified.
Our customised combi-units will include the pump itself, the filter of your choice and will be boxed to your specifications. Simply tell us what you want today and we will be able to deliver your customised pool-pump within 24 hours.
We pride ourselves on our service, expert knowledge and range of products –so visit Pool Warehouse today and find the pool-pump that will best suit your needs.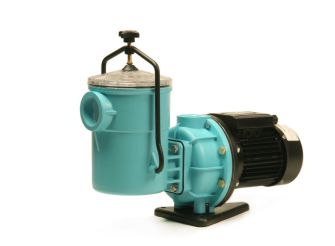 • EQ pool pump Available in 0.6kw, 0.75kw, 1.1kw • RD Pump (Rapid) Available in 0.6kw, 0.75kw, 1.1kw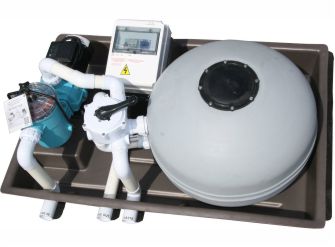 • Various combinations available • We specialize in the customising of combi units